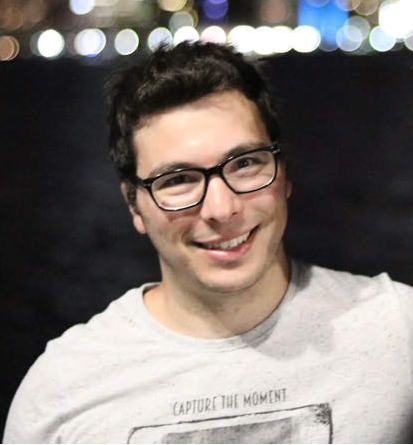 I am currently a Maître de conférences at Université d'Évry (LaMME).
I am studying well-posedness and long-time behaviour of solutions to PDEs, which can be dispersive or come from fluid mechanics. I also have an interest in turbulence and mixing phenomena in fluids.
You can contact me at mickael.latocca AT univ-evry DOT fr. My office is 324, 23 Bd de France, 91037 Evry CEDEX.

A more detailed CV is available here.